Winner of the 2016 Maine Literary Award for Short Form Creative Nonfiction
Three-time notable in Best American Essays
---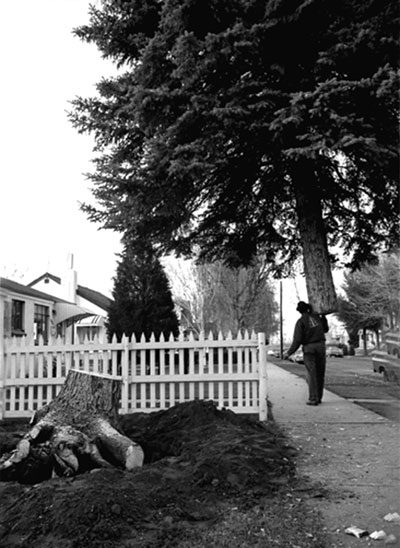 Capturing reality requires acts of omission and other treacheries.
"G
uisinger's voice is that rare combination of strong and perplexed, pissed and amused, self-effacing and cocky, compassionate and outraged. Her writing convinces us that there are no easy answers, just the steady soldiering on."
— Barbara Hurd, author of Walking the Wrack Line: On Tidal Shifts and What Remain, and 2015 recipient of a Guggenheim Fellowship.